Maximum integration

through efficient interfaces. For your digital transformation.
With the open interfaces and the great integration capability of mydocma MM, you make even your defects management even more efficient.
We have made it our objective to make your defects management process as effective as possible. The easier data exchange in and out of a system is, the faster you can generate valuable results and achieve your goals.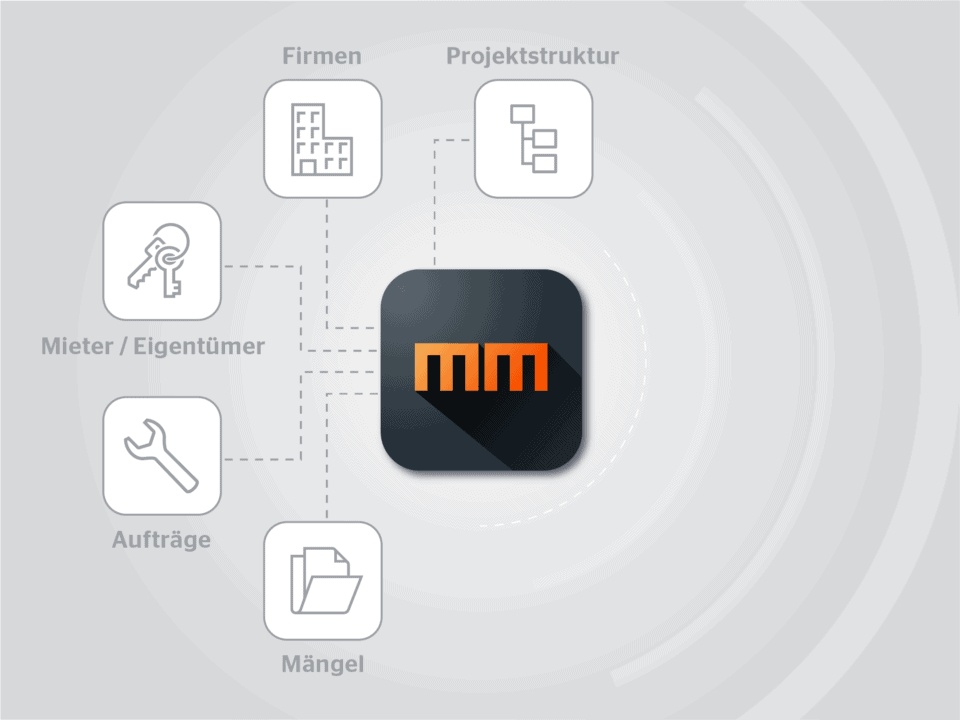 What data is acquired?

Order lists, addresses and companies
With defects management, there is already a large amount of data that exists in-company. You can acquire the following data in mydocma MM either automatically or manually:
Defects List
Company addresses
Order details
Project and room structures
User addresses (owner, tenants)
Management addresses (caretaker, building management etc)
Excel is everywhere

Data transfer made easy
The easiest way to get data into and out of our defects management solution is by using our standard Excel interface.
This will enable you to import existing shortage lists or address data from your business partners in no time at all.
So your colleague needs an Excel list of all outstanding defects and corresponding elimination cost estimates? No problem!
Select columns
Mark defects
Export defects
Do you want to turn this from a manual into an automatic procedure? That can be done as well. Just read on in the next section.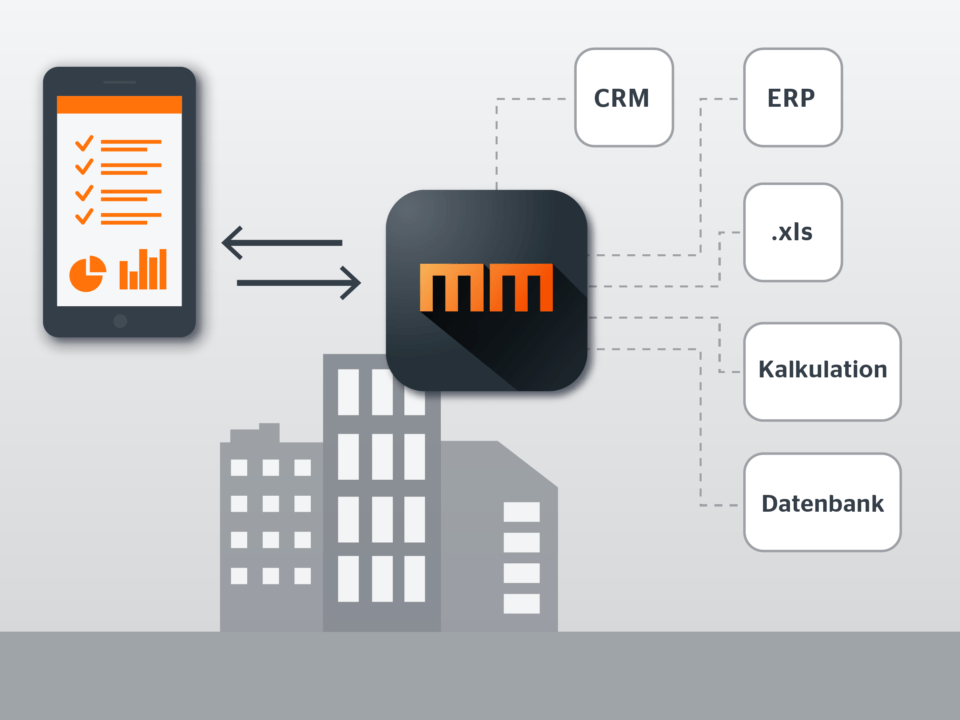 Perfect integration

All applications are catered to
In defects management, you need data that your company already has and is being kept up-to-date in other applications.
The following applications are typical for an automated connection:
ERP systems (e.g. address management, projects, contracts, etc.)
CRM systems (e.g. addresses and contract data)
FM systems (e.g. owner and tenant addresses)
Database systems
(e.g. SQL Server, Oracle, Access)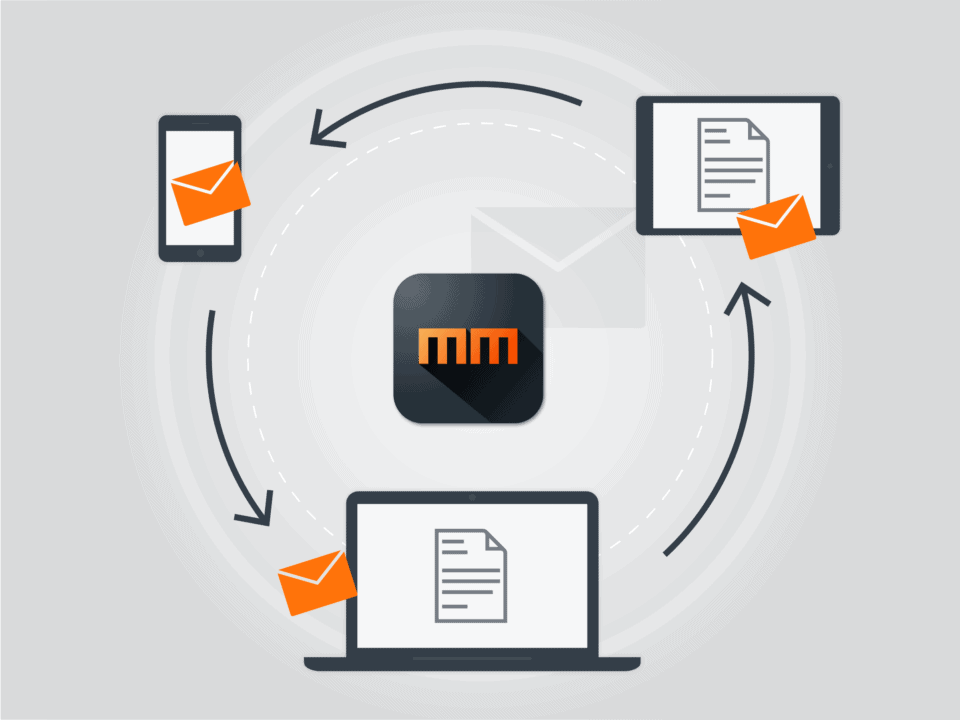 Informed everywhere automatically

Notification by e-mail
Let yourself or your team know about the crucial processes in your mydocma MM system.
mydocma MM can be configured to display statistics, notifications of new defects, acknowledgement of receipt after successful synchronization and much more.
For example, you can have an analysis of all warranty defects sent to you once a month or else cross-project statistics on the outstanding defects carried by all exporting companies.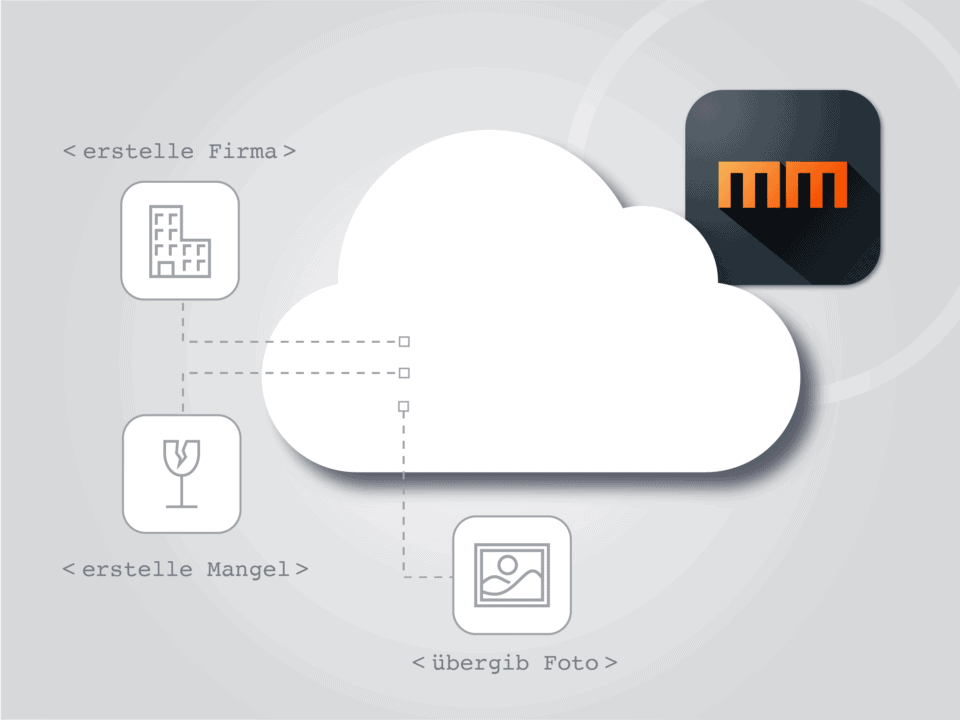 Openness brings efficiency

Transfer data individually
With the RESTful API in mydocma MM, you have a complete set of tools enabling you to transfer or read out data automatically, without using the interface.
In case you have very individual requirements for our defects management system or would like to connect one of your existing solutions to mydocma MM in-house, using your own programming. Our RESTful API is the right way to read data from our defects management system without interacting with a programme interface or creating new entries.
Do you want to transfer data according to a time schedule?
To find out how this is possible, read here:
A practice-proven workflow
Read how Dressler Bau, a general contractor, has integrated its defects management with DMS DocuWare.