We jump in whenever you are unsure where to go from here
It is means a lot to us that you will be able to concentrate fully and at all times on your core tasks and will feel well looked-after generally. This is ensured by our comprehensive help desk service, which features personal support and an efficient ticketing system.
We are there for you. Anytime, anywhere.

Our extensive Help Desk Service
Service Hotline & E-Mail Support
Any questions?
Our Help Desk has the answers.
Call us or send your query to
support@edr-software.com
You can also reach us by phone:
Mondays to Fridays
8:00 to 12:00 and 13:00 to 17:00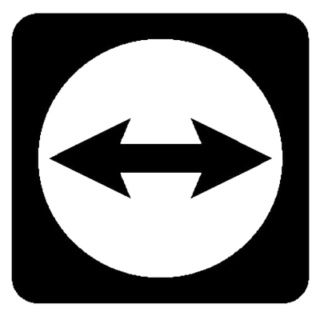 1:1 Support - It doesn't get any more direct than this
On request, we can also offer you Support via Teamviewer.
With this helpful tool, we will be able to see exactly where you are in the application and will be able to show you quickly and easily what the next steps are.
Just make an appointment with one of our dedicated account managers, using our contact form.
Support Solution Center
If you can not reach us personally, our Support Solution Center will be there to help you around the clock with helpful tips and tricks.
In addition to quick guides and FAQs, you can also easily and quickly pull up your personal support ticket and view the status of your ticket.