Our future-ready standard solutions
Company-wide. Modular. Highly flexible in the project.
It does not matter whether you need seamless, process-related construction documentation, the ability to effectively map all defects management processes, precise data and reports for successful controlling, or simply want to make the distribution and storage of important documents and image files more productive.
We have the right helpers for your digital transformation.
Six powerful helpers
for the digitization of your business processes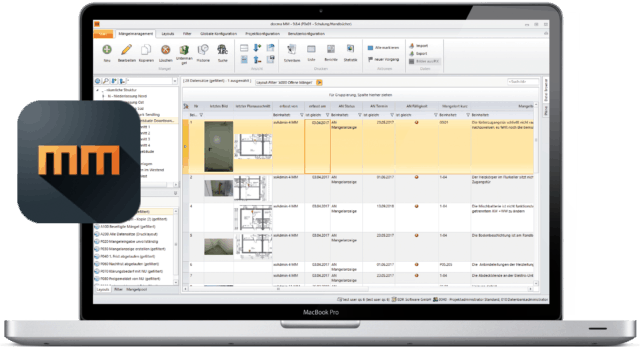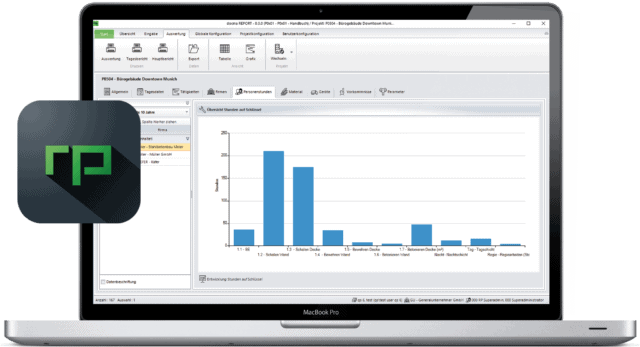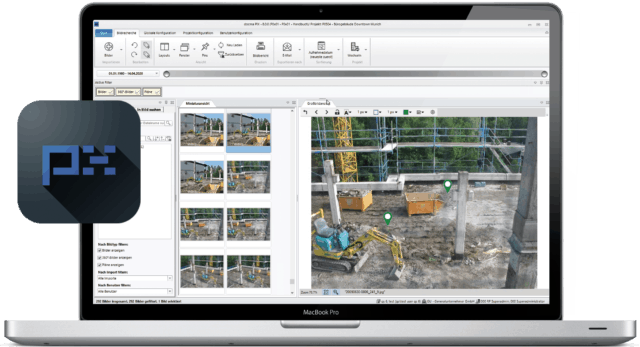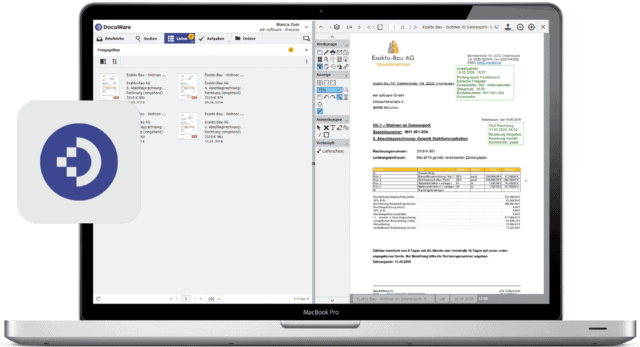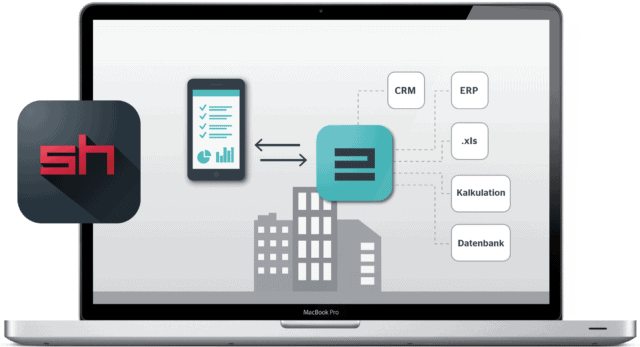 Six powerful helpers
for the digitization of your business processes
Defects management fire protection file – increase efficiency
Construction documentation – minimizing risks
Organize pictures – save time
Mobile form management – accelerate business processes
Manage documents – secure your advantage
Link systems – create integration
mydocma − a powerful platform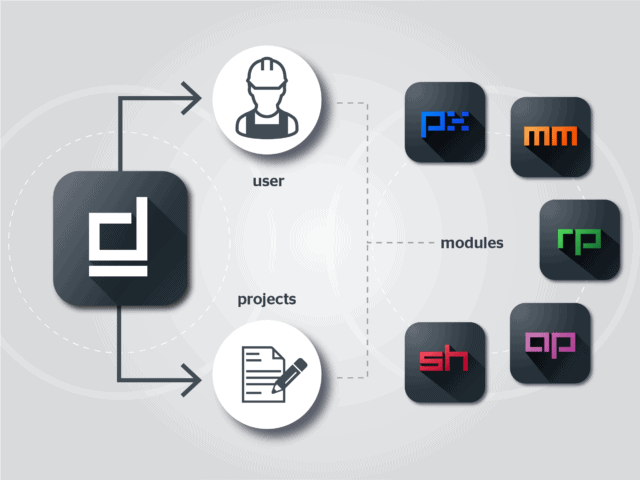 Our standardised modules for construction and fire protection documentation as well as for the management of defects, images, interfaces and form apps are called up via the central platform mydocma and managed with the respective users and projects.
The advantages:
quick start for users via the module or project level
simple project configuration
well-arranged user management with clear rights and role system
possible integration of external applications
automatic synchronisation of master data between the modules
Highly flexible and yet proven
What is a contradiction for most software solutions is our motto.
From experience and love for building, we create proven configuration options that allow for highly flexible and yet cost-effective adaptation to your needs. And that without costly new development.
Highly flexible for every project. And at the same time able to act as a reliable company standard.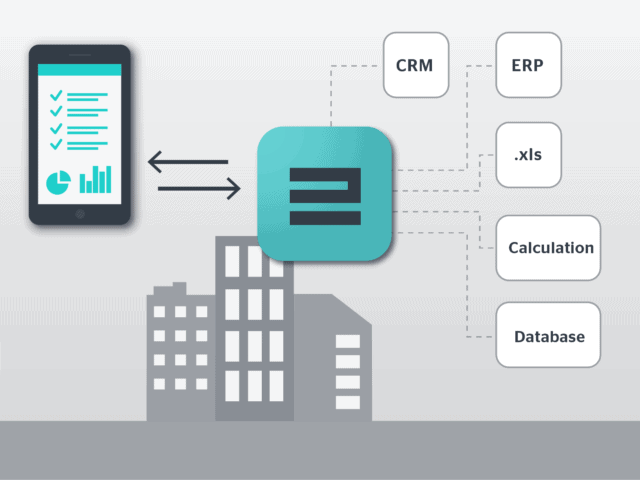 Optimally networked
through efficient interfaces
Our software solutions for defect management, construction documentation, image management and document management work together in perfect harmony and are also ready to network – with all common third-party applications.
Our universal interface management docma SHARE and the additional component
Against unproductive double data entry. For more automatic synchronization.
Without risk with our Easy Start control
We provide you with a safe and easy start into the digitalization of your business processes with our Easy Start regulation. During the first 3 months you can test whether our standard solutions deliver what they promise. Within this period not only the monthly fee is reduced. You also have a special right of termination. This way we keep your financial risk low.
I was impressed by the precision and speed with which edr software developed a software solution for the documentation of the construction process, which ensured smooth processes, a complete presentation and ultimately significant cost advantages for such an extensive and complex project.
ARGE ADAC/ED.Züblin
Joachim Link, Bauleiter
With docma REPORT, docma PIX and docma MM we have three powerful edr software modules in use. We are enthusiastic about how effectively the modules interact with each other and how efficiently we can work thanks to the modules.
BauManagement Oswald GmbH
With the help of the docma MM-software we receive a digital "damage file" of each building and so can offer our customers an optimal all-round service.
JaKo Baudenkmalpflege GmbH
Construction site photos, activities or special incidents can be researched in the shortest possible time with the help of docma PIX and docma REPORT.
Staatliches Bauamt Augsburg