Free of charge and non-binding trial in productive mode!

With 100 percent satisfaction guarantee!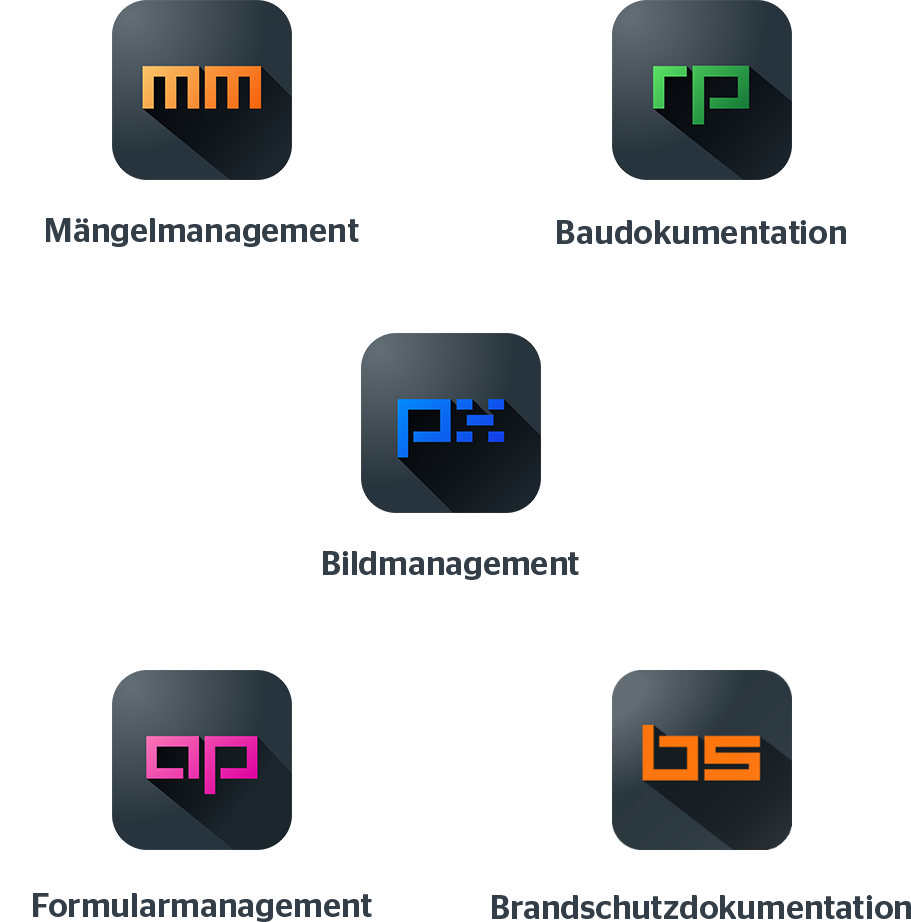 High-performance construction software, modularly combinable – test now for free!
Our top conditions:
two month free trial period
practical tryout in two real projects with two users each
all inclusive instead of demo mode – with full functionality & real data
without risk – terminable at any time within the two-month trial period
satisfaction promise: No costs in case of rescission!
unbureaucratic – without written termination needed
Would you like to take a closer look at our software solutions and make use of our trial period? We look forword to your non-binding inquiry!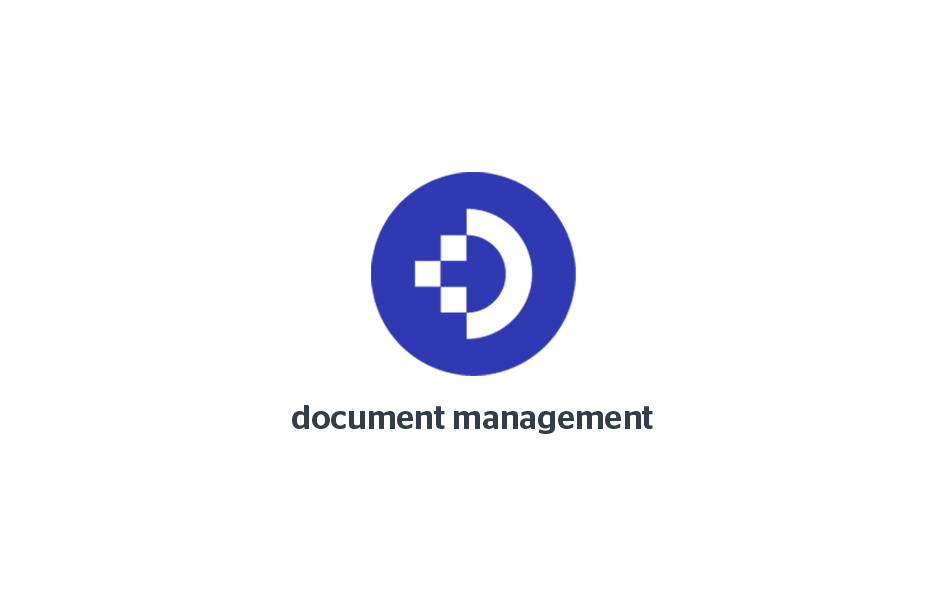 DocuWare – digital talent for organizing construction files – test it now for free!
Our top conditions:
30 days trial period for free
practical testing for up to four users with real documents
full version instead of demo version: functionality without restrictions
no risk – cancel anytime within the 30-day trial period
neither download nor installation necessary
Would you like to take a closer look at DocuWare and take advantage of our trial offer? We look forward to your non-binding inquiry!
Web presentation
Get an exclusive insight into our software solutions live: All important functions of your favorite solution will be demonstrated to you in a free web session and followed by a Q&A. Please schedule about an hour for the presentation.
Demo videos

Our demo clips give you a brief outline of the most important basic functions of our various software modules. Start the film!
Try and benefit!

Gain more time for your core business with our construction software - on the construction site and in the office!