The universal interface management
Platform independent. Unique. Innovative.
When deciding on a particular software solution, you inevitably always come to the same question. Should we choose one solution for everything or should we rather buy a specialized solution?
The central advantage of a specialized solution is obvious. This is the only way to increase efficiency and productivity. That's why many people want a specialized solution.
At the same time, however, this presents you with a central challenge: How can we avoid double data entry if a lot of data is already available in our company?
We have the ideal solution
With us there is no error-prone and time-consuming double data entry for you. Our universal interface management docma SHARE synchronizes all your company data internally and externally fully automatically.
You want to know how to do that?
Very simple. docma SHARE accesses the data and systems that are decisive for your processes in a read-only manner and transfers this data fully automatically according to schedule into the edr software cloud solution or your in-house solution. This eliminates the need for you to enter address data. With docma SHARE you can do even more, e.g:
Synchronize address data from your leading system with our solutions
Transferring Documents from Your Document Management System (DMS)
Automatically store documents generated by edr software solutions fully indexed in your DMS
Synchronize two defect management systems with each other
Transfer daily construction reports directly to a DMS
Automatically transfer estimated costs of eliminating defects to your ERP solution
Automatically transfer consolidated data from our solutions to a dashboard
Transfer project information of the actual data to BIM models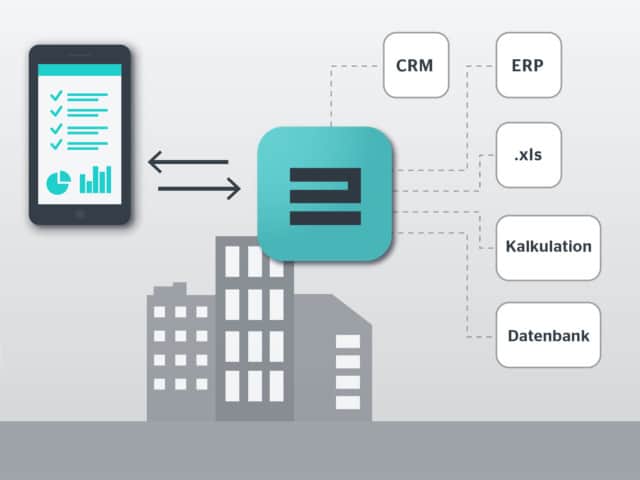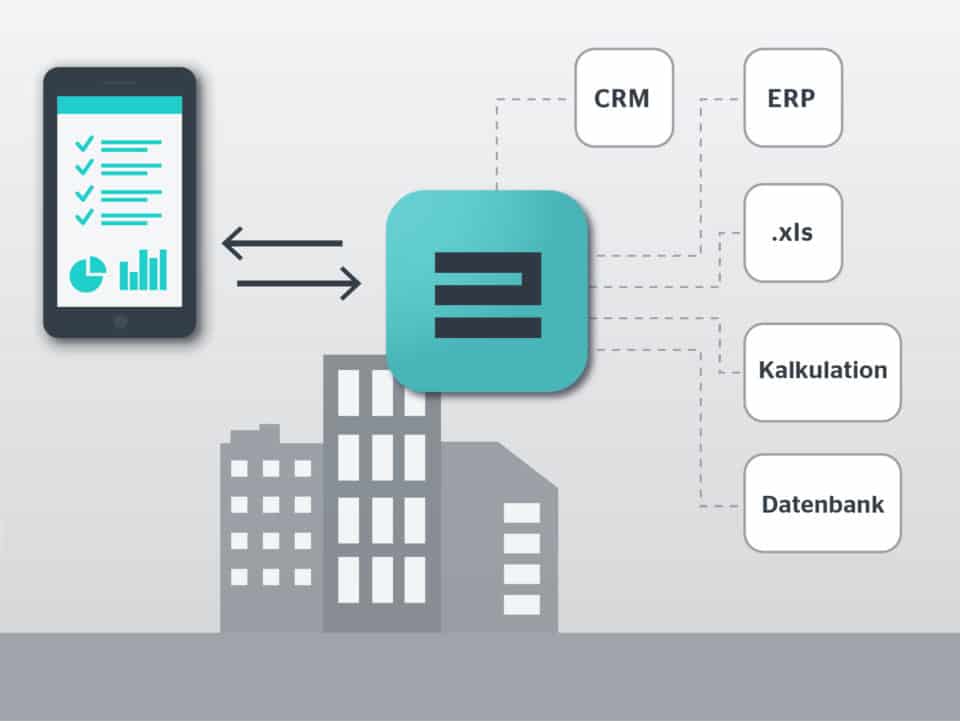 Automatic data transfer
instead of laborious data acquisition
Much of the data and information you need for the successful handling of your business processes is already available in your system landscape. With docma SHARE you synchronize this information with our solutions. Time-controlled or via predefined triggers, depending on your requirements.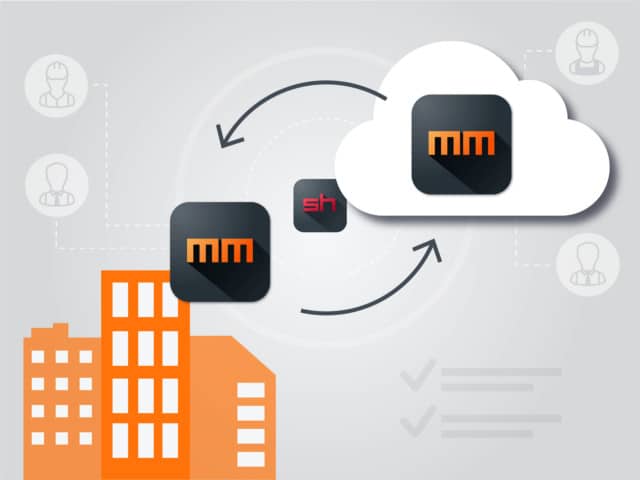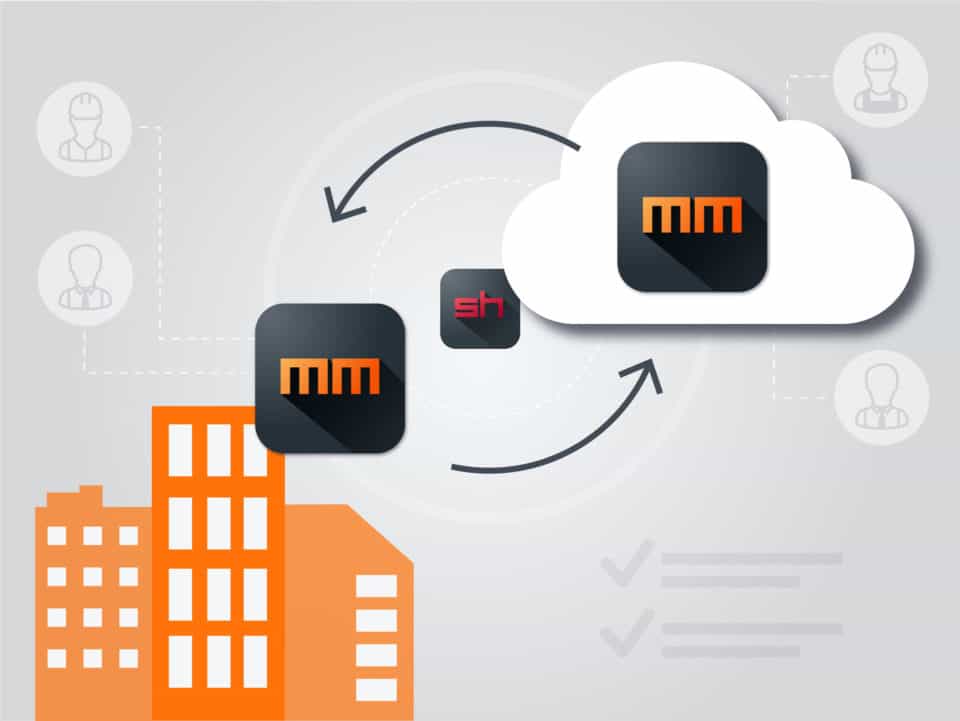 Two systems?
Informations from A to B
You and your business partner are already using defect management solutions and want to synchronize the systems instead of sending information by e-mail and transferring it manually? With docma SHARE:
synchronize in-house and cloud systems with each other
the language of the systems is "translated".
you transfer, for example, defects, daily construction reports, pictures, documents, statuses, etc.
you will receive acknowledgements of receipt of the successful transmission
Your advantages with docma SHARE

Speed
docma SHARE compares your data in real time on request. No more delays because you have to wait for data to be entered

Information
docma SHARE ensures that you are informed when the job is done

Flexibility
docma SHARE is a configurable interface. No individual programming. No black box

Actuality
docma SHARE keeps your data up to date