We speak your language and operate digitally
At edr software, we are not just enthusiastic about ones and zeros. We love construction. And help you to digitize your business processes in your unique way.
We know exactly what you need, because we listen to you. Your needs are our motivation. Day for day, we're working to optimise our standard solutions for you.
With a lot of engagement. On top in terms of specialist knowledge. And we have fun at work. Place your trust in us. Because your digitization needs a safe pair of hands.
Together for your success
Do you like doing puzzles? If you do, you'll probably be familiar with that feeling you get when you suddenly find yourself with a piece missing at the end of a long puzzle session. A piece that is extremely significant. We know the significance of each piece. Not just when doing puzzles.
Our team thrives on togetherness, not rigid hierarchies. Self-organization gives way to exaggerated leadership. But not chaotic. It focuses on a minimum number of shared principles, rules and structures.
Just like our team puzzle that fits together every time, based on certain rules. Have fun doing the puzzle!
Team
All
Consulting & Customer Service
Development
Management
Sales & Marketing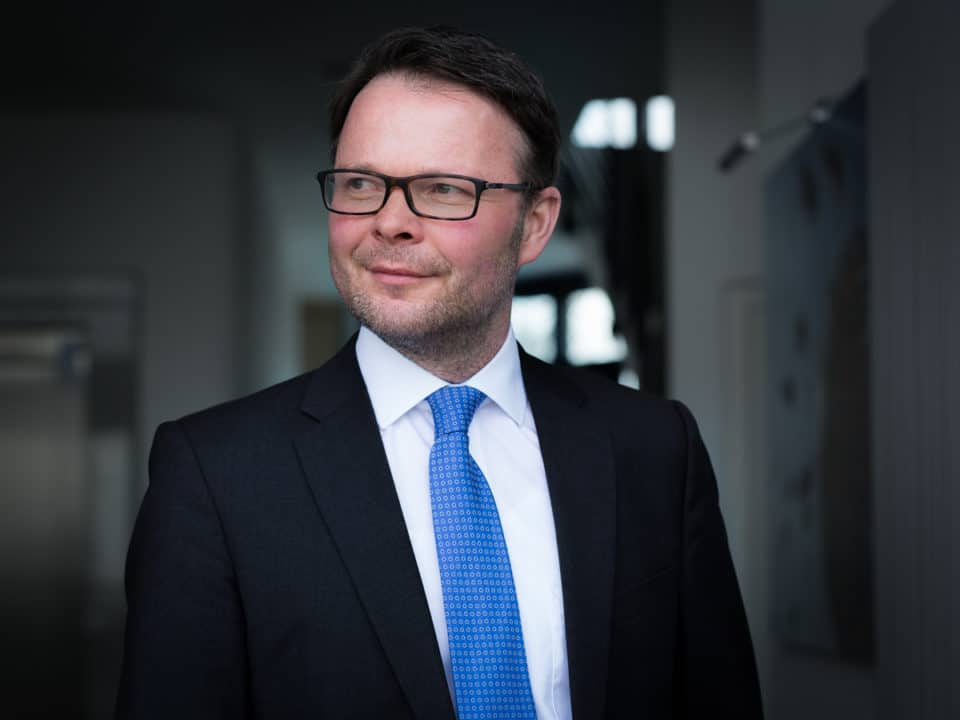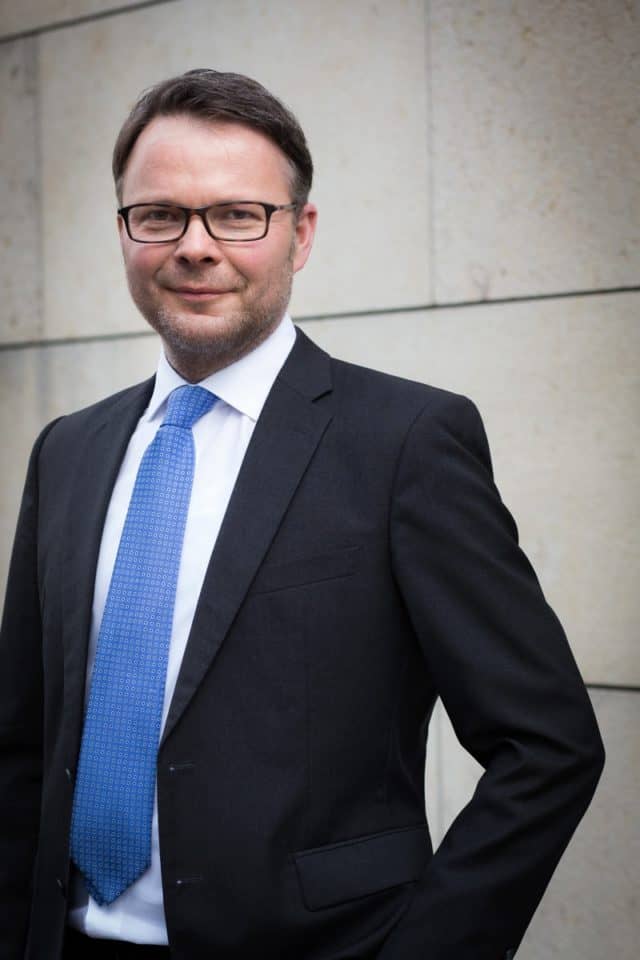 Wulf Janoske, Dipl.-Ing. (FH)
Senior Sales Manager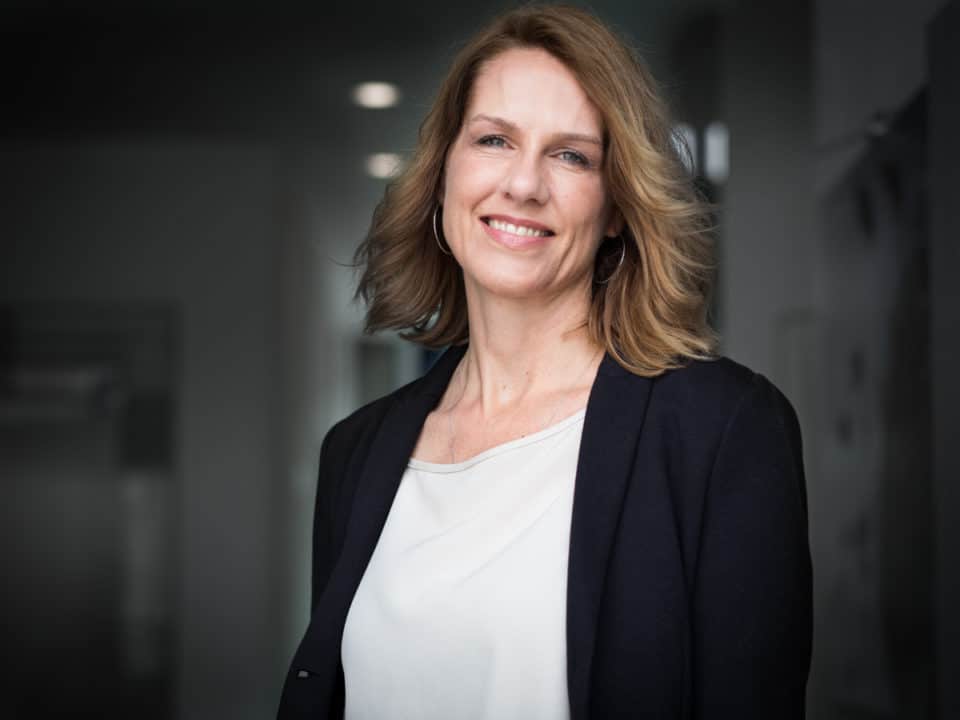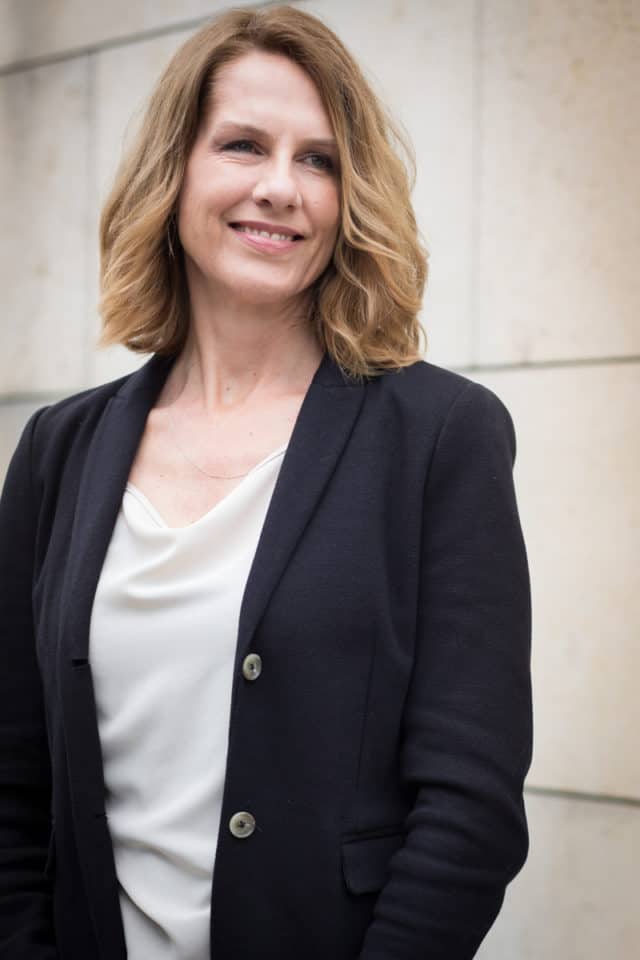 Bianka Sertel
Accounting & Recruiting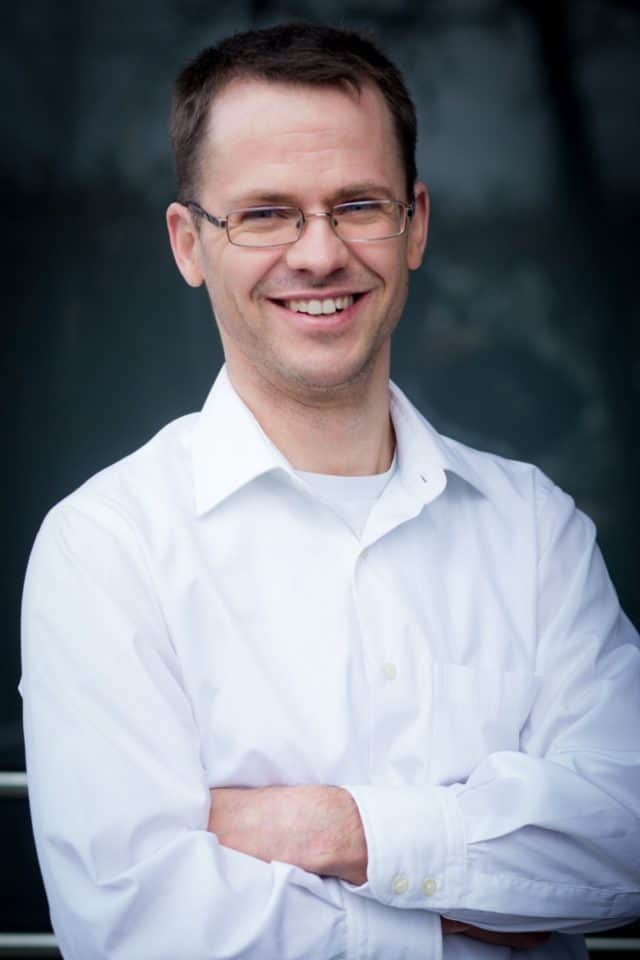 Stephan Neumann, Dipl.-Ing. (FH)
Software Developer
Construction industry
We are experts when it comes to jointly creating solutions for the construction industry.
Many of our employees have such a background.
High Flyer
"You want to go high? That is good, so are we!Everyone in our team does the best every day for more personal and company-wide success."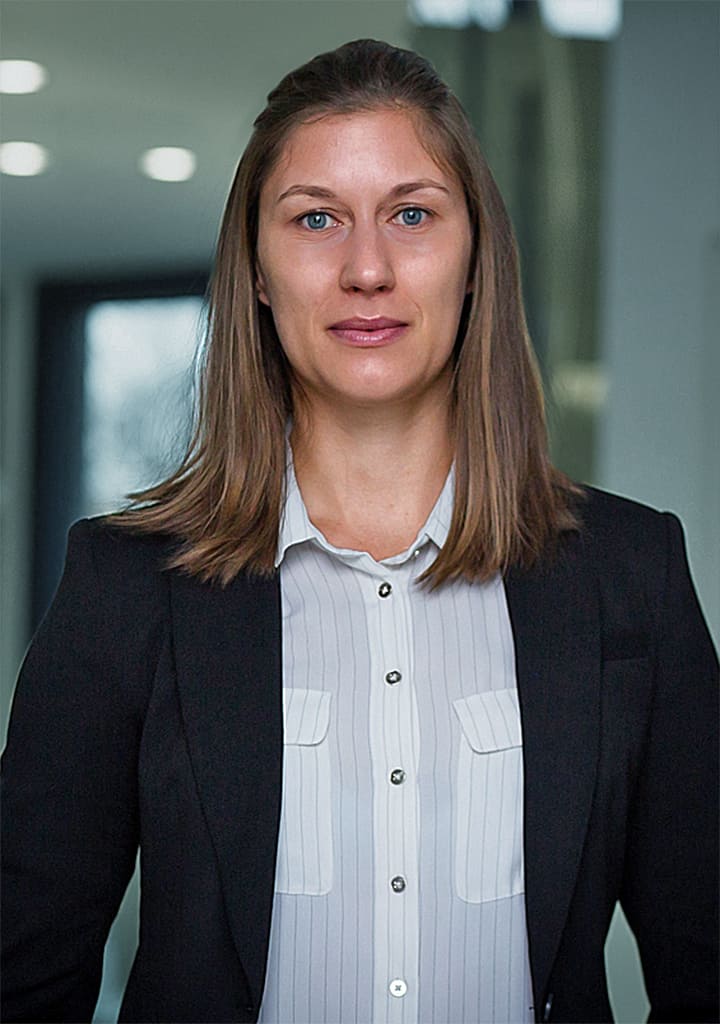 Bianca Zass
Team Assistant
Fun
There is also plenty of fun at our company. The cheering of our team at the table football is more than 75 db.
Committed
Our team is not only committed to our customers, but is also very active in private life.
Whether sponsorship, football youth coach or water guard.
Helping is very important to us.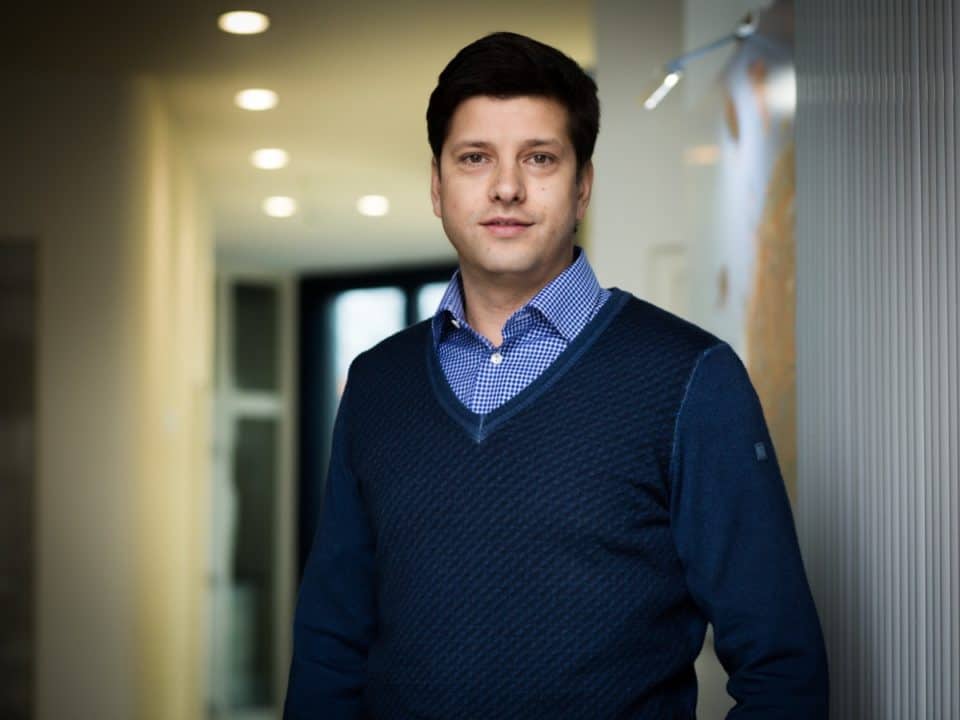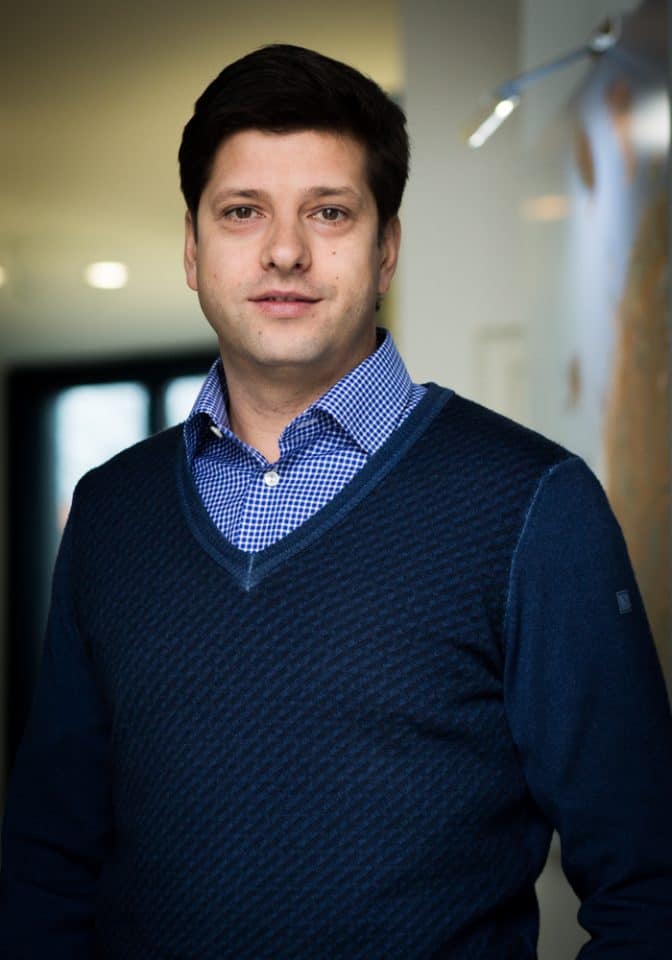 Alexander Newentschany
Senior Software Developer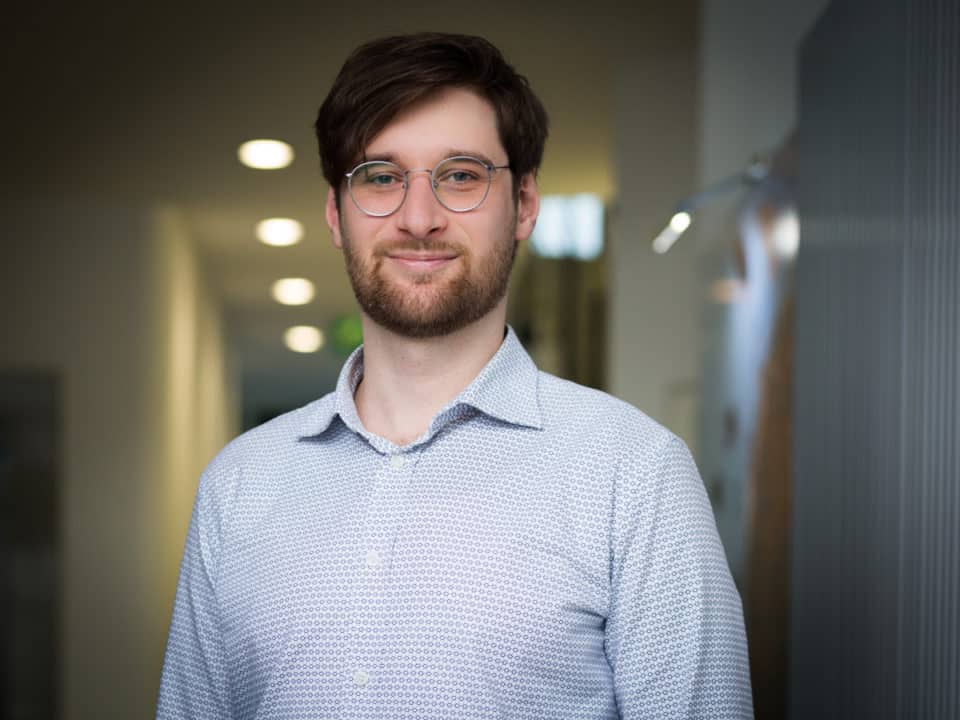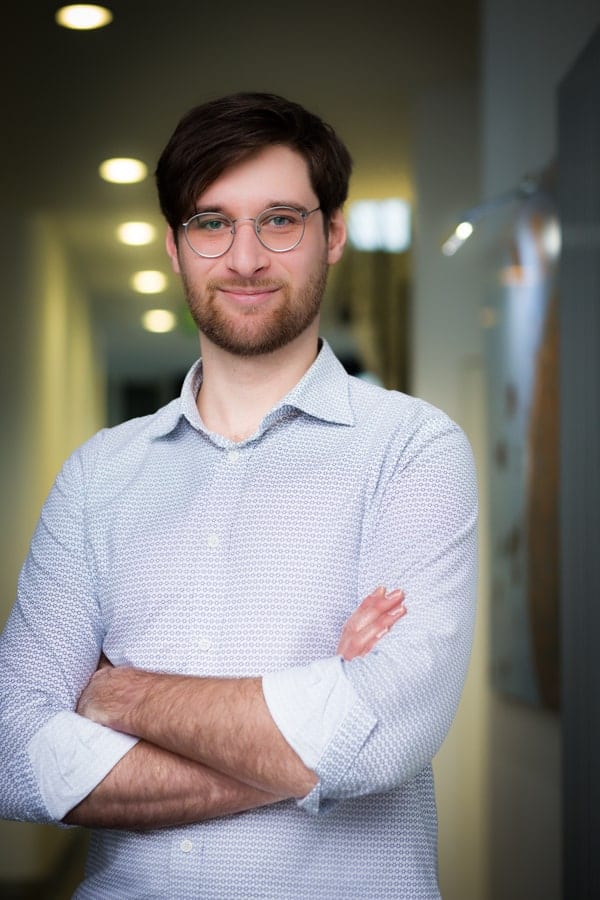 Christoph Berndl
Junior Software Developer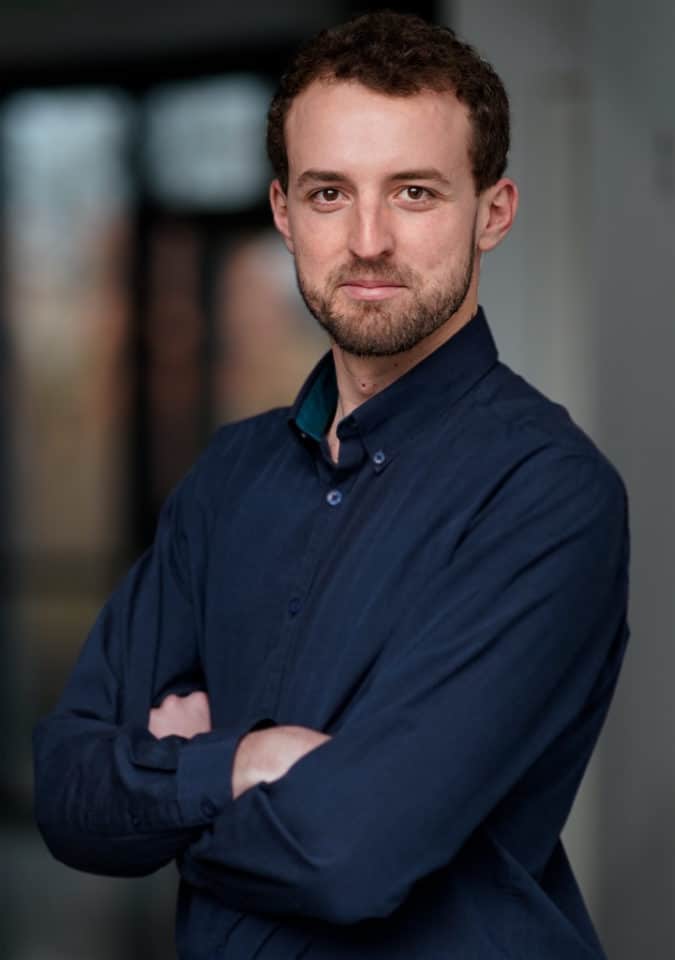 Matthias Stallmann
Junior Software Developer
Corporate love
The divorce rate today is higher than ever before. Eternal fidelity from yesterday?
Not with us. Almost half of our young team has been on board for over 5 years.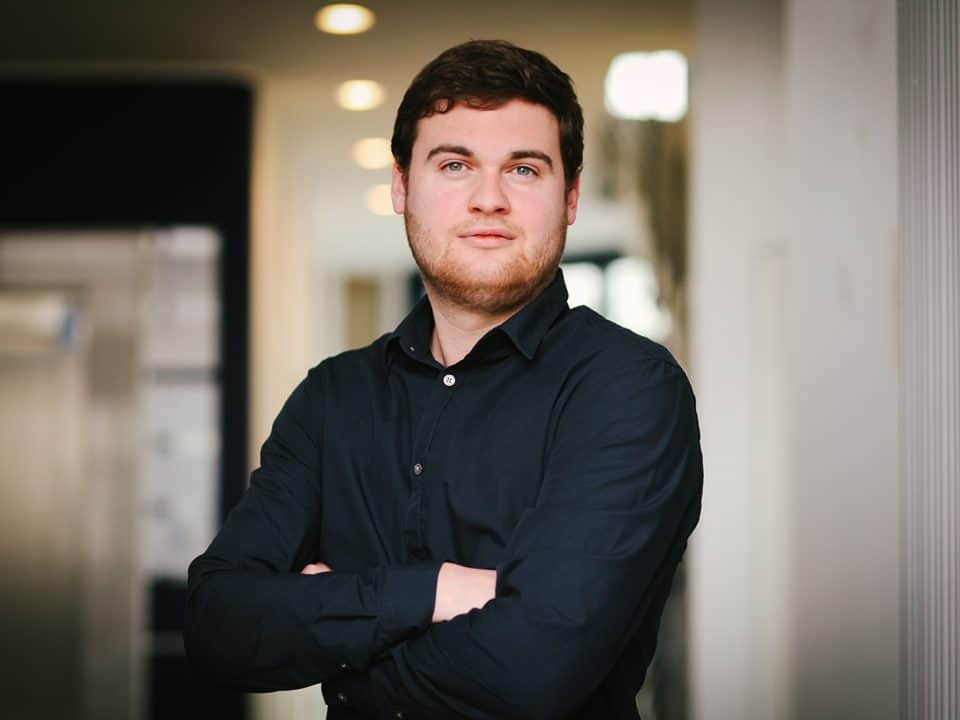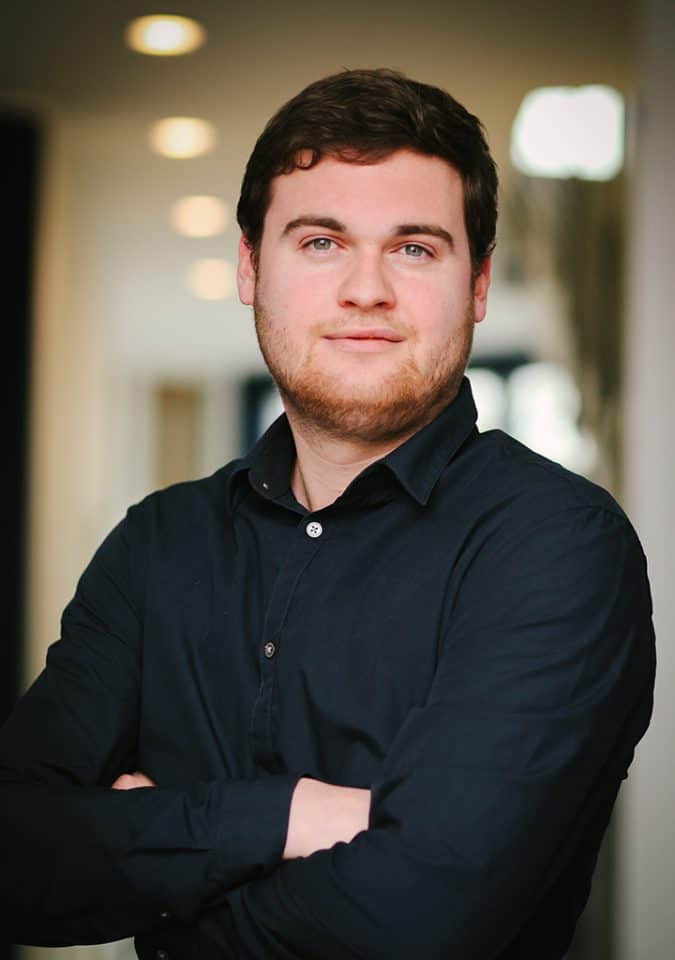 Christoph Rapp
IT-Support Manager
Energy supplier
Our team spends more than 2000 bananas a year to have enough energy for innovative, new ideas.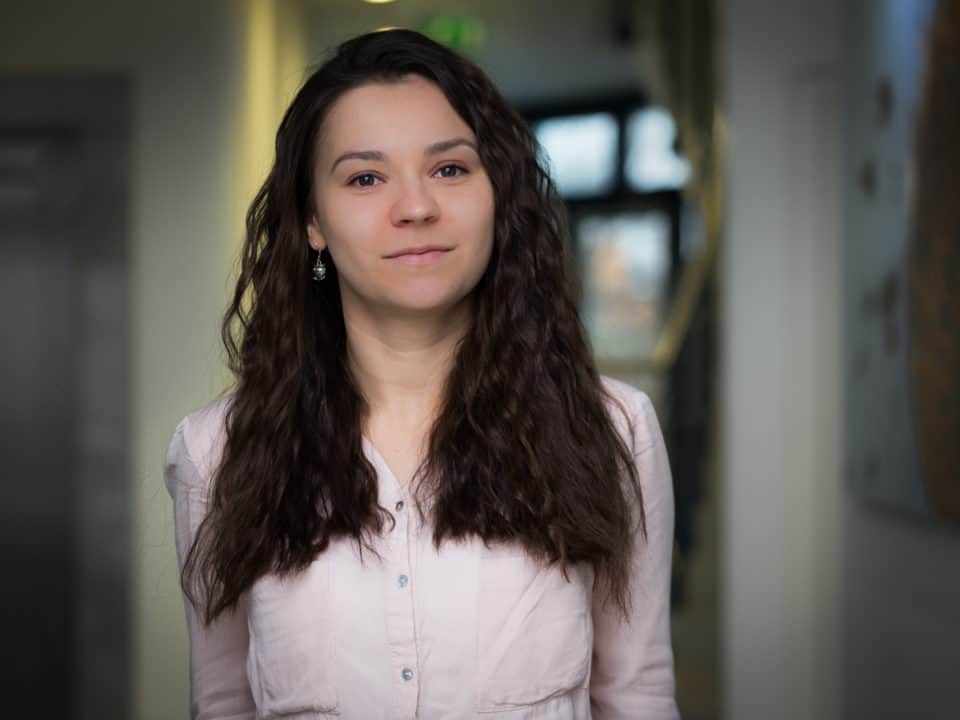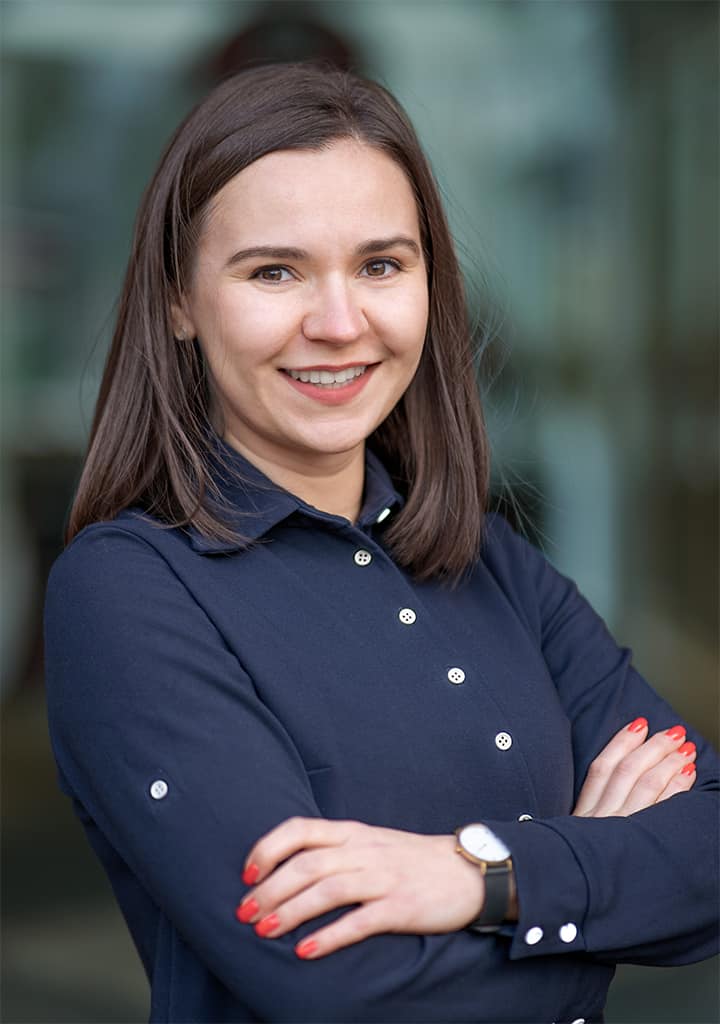 Anastasiia Bespala
Junior Software Developer