High integration capability
through efficient interfaces. For your digital transformation.
With docma REPORT, you can access the docma PIX application directly. If you use docma REPORT and docma PIX in parallel, all images stored in the construction daily reports are automatically made available in docma PIX as well. These can then be additionally indexed there.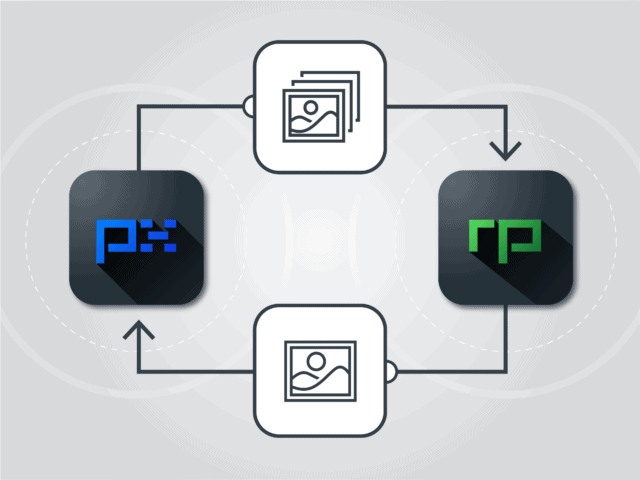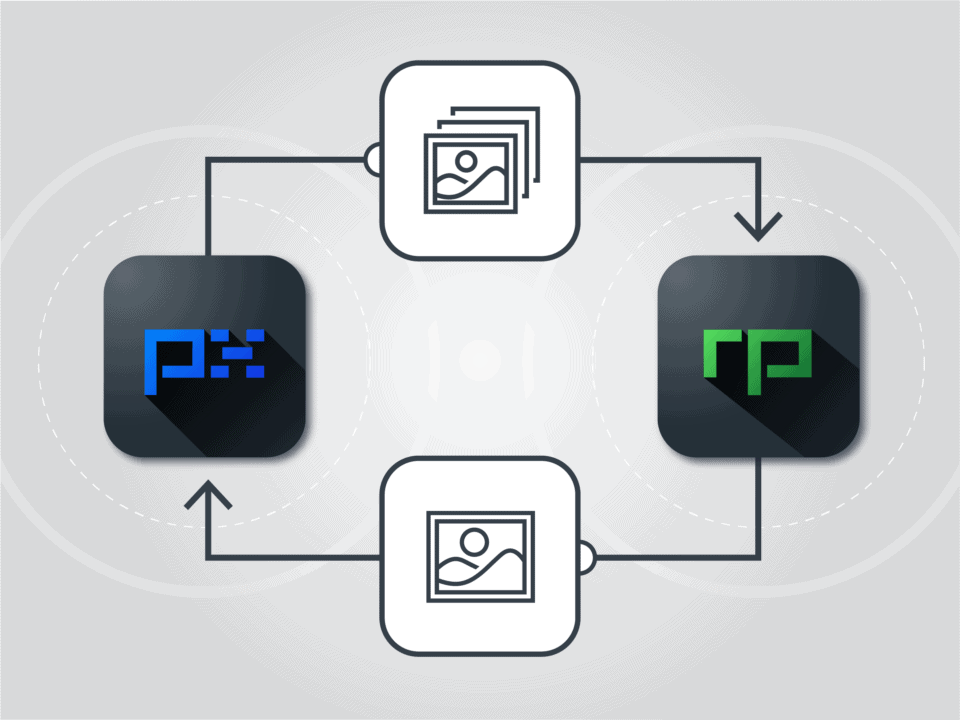 docma PIX & docma REPORT a strong team!
If images have been imported to docma PIX via docma REPORT, the project is also included in the 'Import Selection'. These images, which are also included in the daily construction reports, cannot be deleted from docma PIX like the other images. For images that originate from docma REPORT, titles and descriptions entered in docma REPORT are valid and can only be changed there. In docma PIX, they are then locked for editing.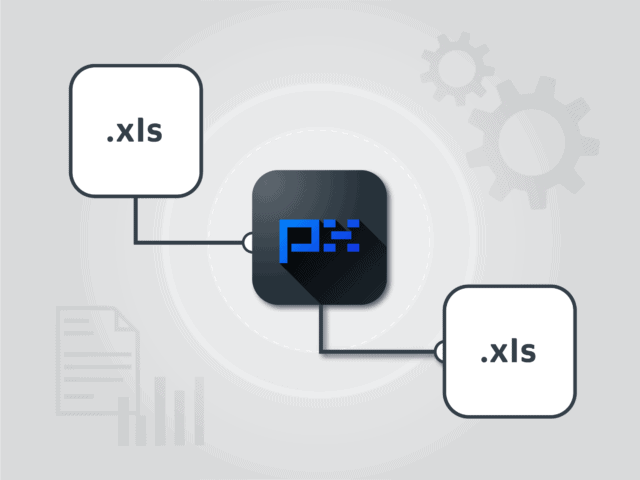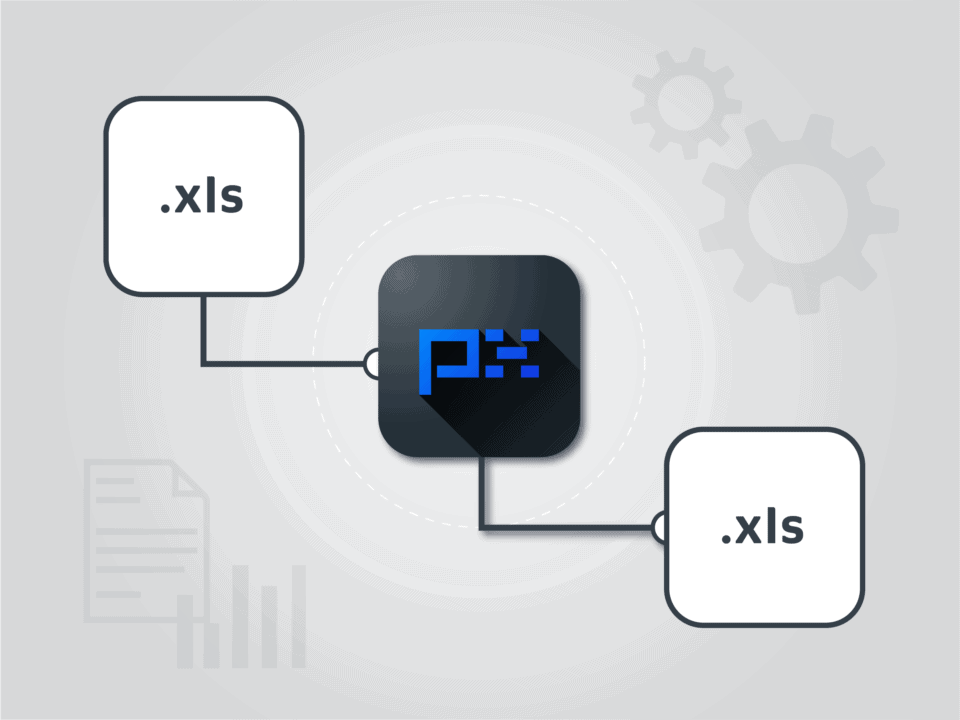 Export & Import
of Excel files
Via the docma PIX import interface, it is possible to read in a tag tree structure completely or to supplement an existing structure tree. It is also possible to export the tree structure in xls format.